ReFa Brand Story
Beauty Rollers and So Much More
From cleansing to hydrating, we help you tone your skin to perfection.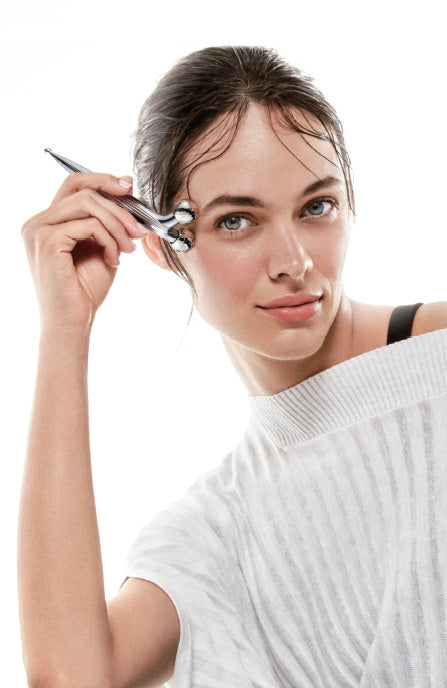 ReFa began with the conception of a single beauty roller.
Was it possible to replicate the professional caliber of an esthetician's hand manipulations in the form of an at-home beauty device?
Absolutely! In 2009, the first ReFa roller made its debut with a sophisticated and elegant design and spa-quality functionality.
100%
ReFa's customers said their ReFa roller was easy to use.
97%
ReFa's customers said they would recommend their ReFa roller to a friend.
*Based on ReFa customer survey conducted from 08/20 to 06/21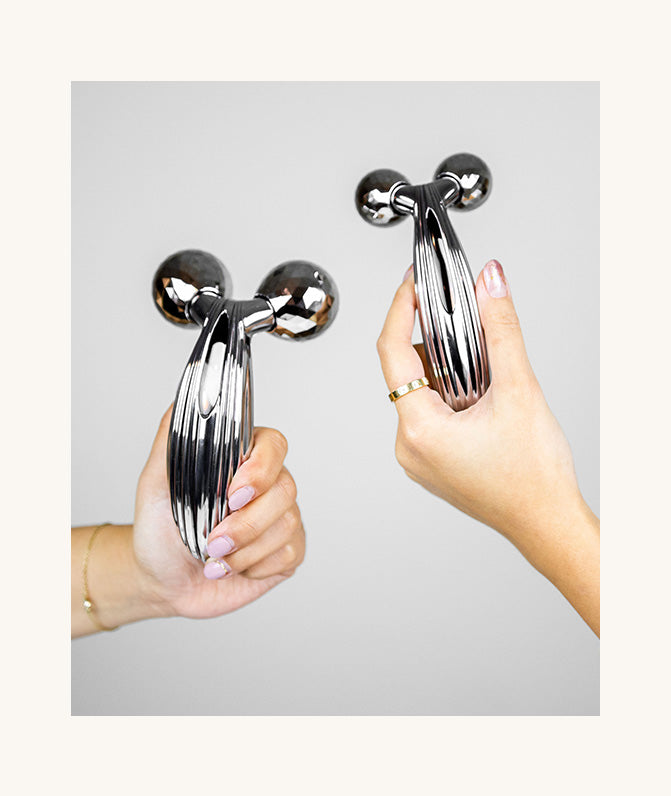 Brand Story
ReFa began with the goal of making skin gorgeous from the inside. What started with a single beauty roller, combining various technologies so that customers can use ReFa products with peace of mind, has grown into a new way for people to experience cutting-edge design and modern luxury. We believe people look their best when glowing with happiness—and that's what our beauty regimen is all about.
In 2017, ReFa landed in the US market, redefining beauty rituals. Since then, the brand has grown to be a go-to for celebrity make-up artists, influencers, and people who love quality beauty tools and wellness-inspired skincare. At the intersection of wellness and technology, lies ReFa, offering an opulent approach to self-care, beauty, grooming, and well-being. ReFa's line of skincare and beauty devices are authentic and imbued with craftsmanship for the ultimate modern beauty routine.
Since its inception, ReFa has reawakened a sense of joy in daily beauty rituals. We call this Vital Beauty, a notion that seeks to refine beauty as we know it. It's no small task, but at ReFa, we have always dreamed big. And our bespoke skincare rituals are turning this dream into reality.
ReFa Technology
Breakthrough technology, including a solar panel and gentle microcurrent, help enhance the massage delivered from ReFa rollers. Plus, you never have to worry about charging your roller or plugging it in. Our state-of-the-art technology has you covered.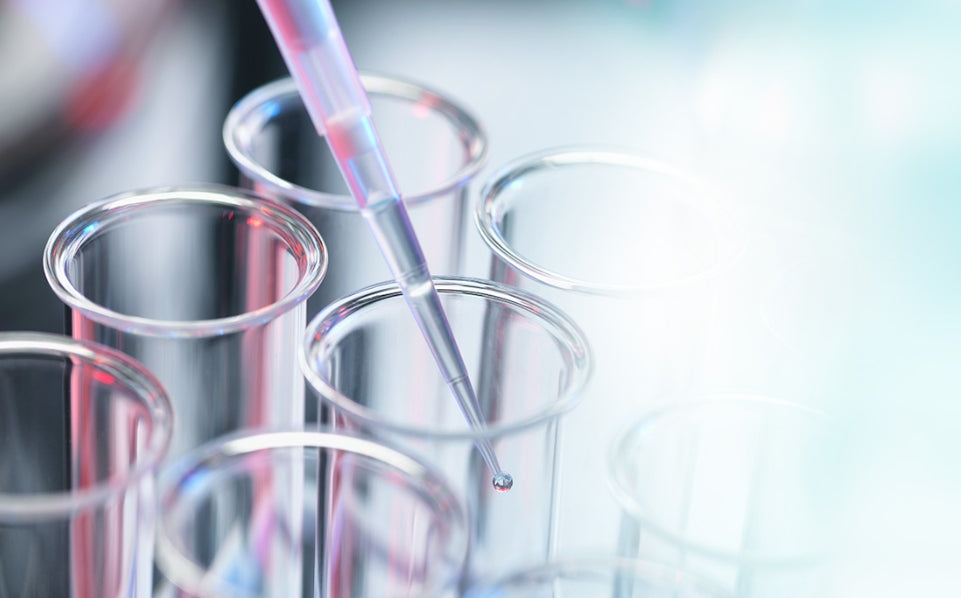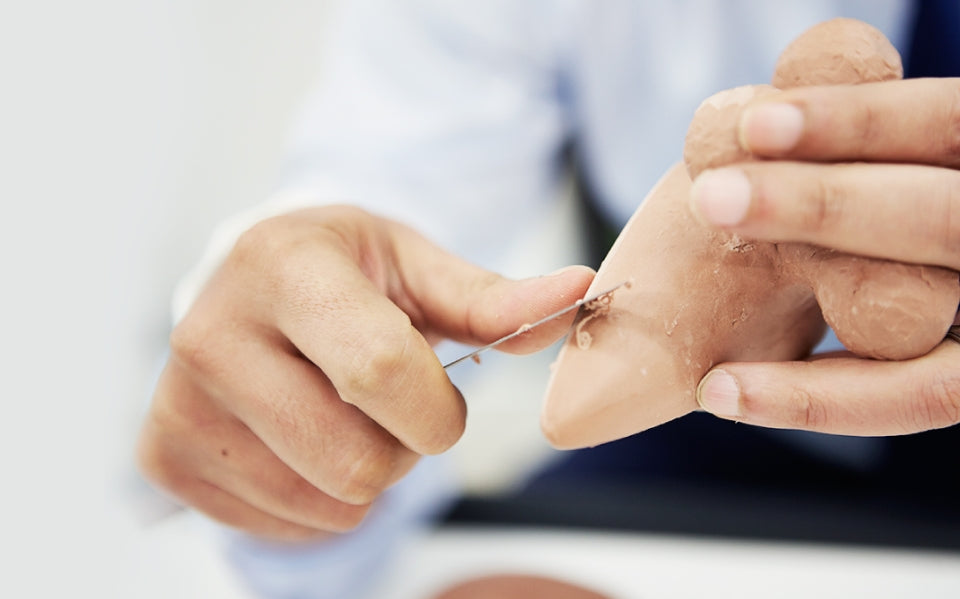 ReFa Design
A sophisticated, elegant design sets ReFa apart from other rollers. ReFa rollers are platinum coated and many are waterproof, because we know quality craftsmanship and gorgeous aesthetics help deliver joy to your skincare regimen.
ReFa Routine
With ReFa, there's nothing routine about your beauty regimen, designed to transform self-care into a blissful experience. Pamper your skin, roll away fatigue and glow like there's no tomorrow.