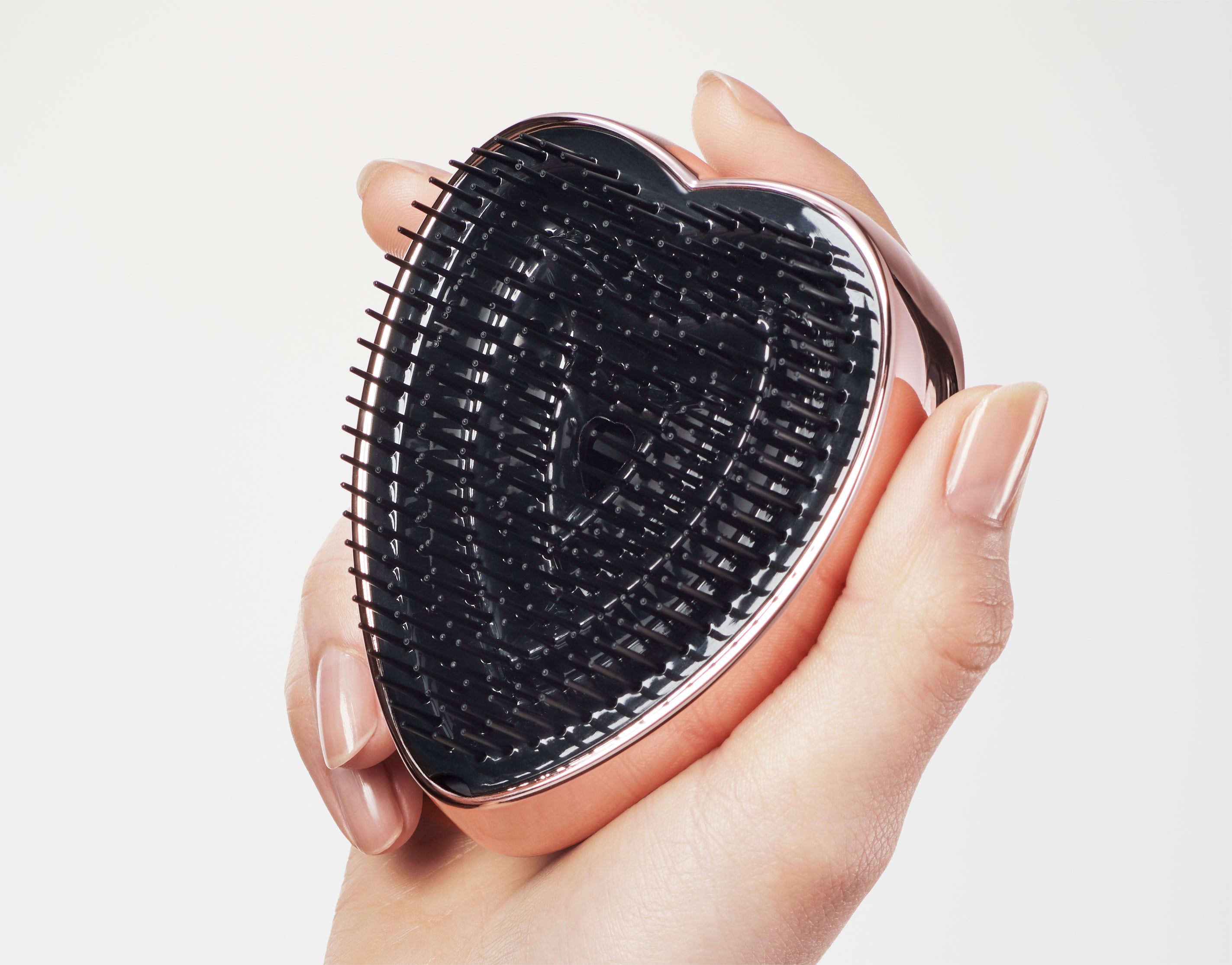 Low stress for your hair
The easy-to-grip heart shape of the ReFa HEART BRUSH (ROSE GOLD) distributes force naturally, minimizing stress on your hair.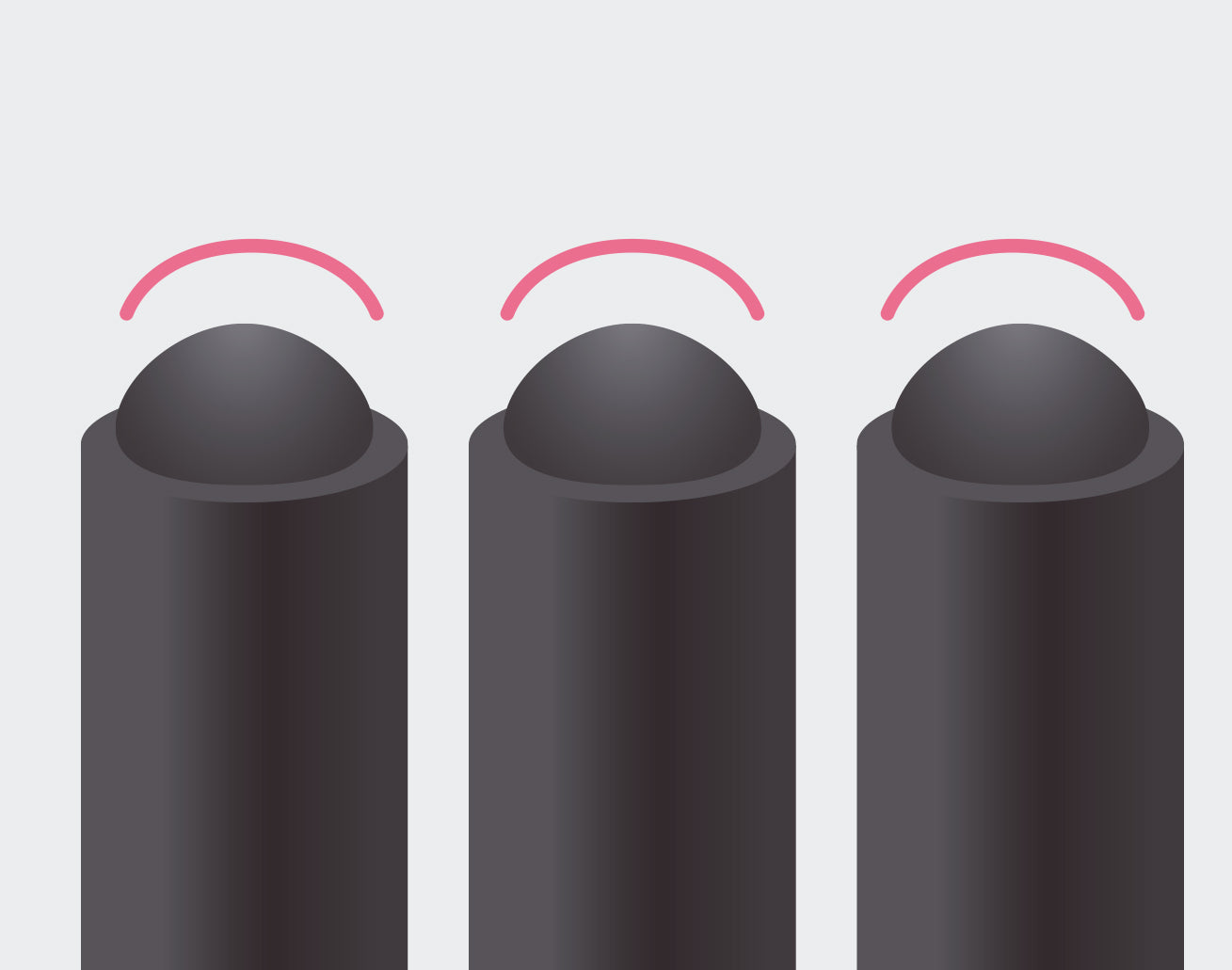 Benefits your hair and scalp, too
The round-tipped bristles comfortably stimulate your scalp.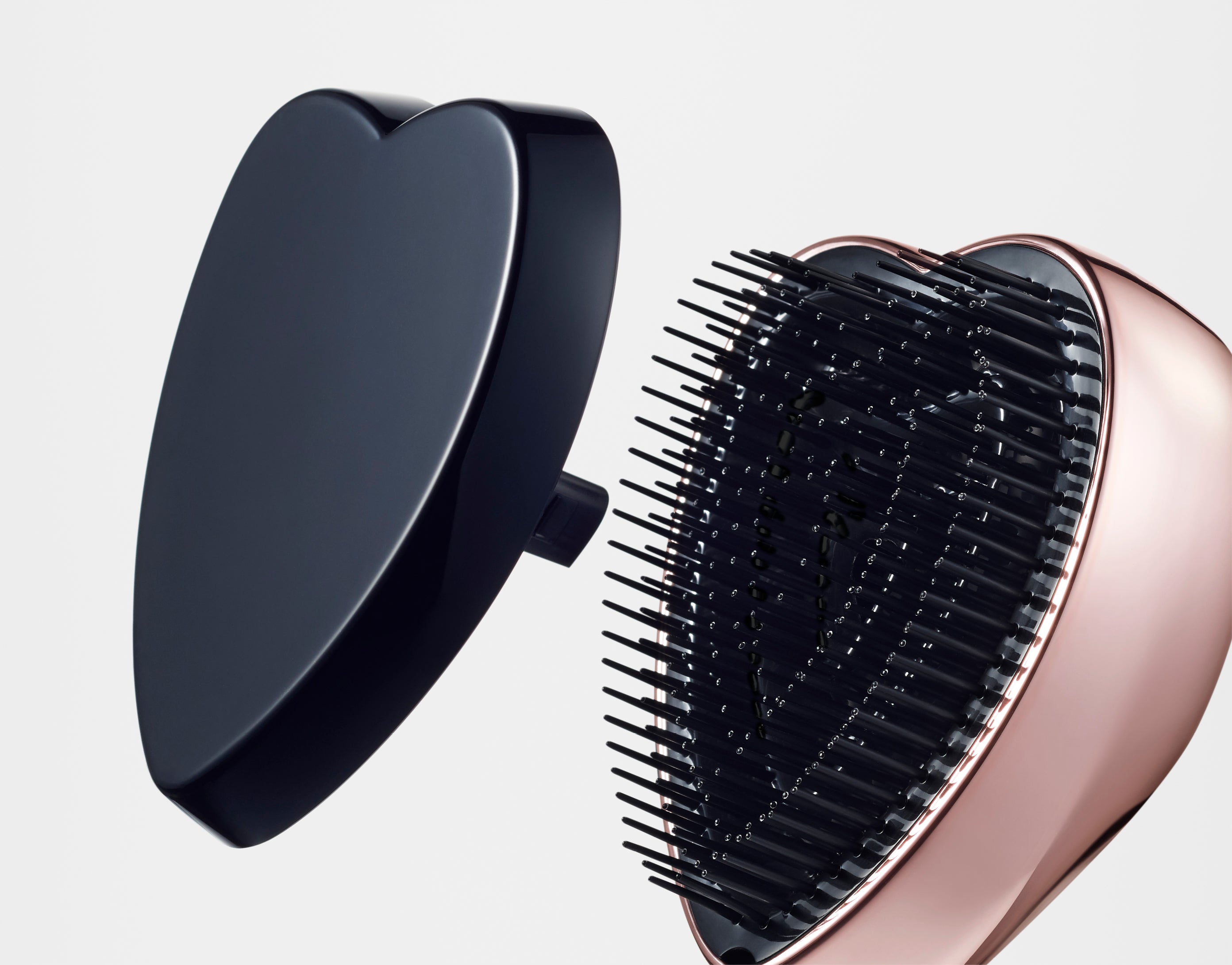 Whenever, wherever
The dedicated cover prevents bristles from breaking or bending, making for on-the-go brushing.